Cisco Meraki Security Cameras
What Can Smart Cameras Do?
Alert you to suspicious activity.
Meraki cameras use motion heat mapping and object detection to detect breaches to rules you set – like no one being allowed on store premises after hours – to generate alerts when something's amiss. It can also differentiate between people and objects, so passing cars and stray cats won't set off false alerts, and it can sense sirens, alarms and high-decibel audio.
Make footage available anywhere in real time.
Because Meraki is cloud-connected, you can access real-time footage from anywhere. If you receive an alert, you can check past, recent and current office footage from your phone or computer at home.
Analyze foot traffic for business insights and trends.
Intelligent alerts aren't just for security breaches; they can also help you understand your store or workspace's foot traffic. You can recognize the highest performing displays, favorite employee gathering spots and even productivity levels by day and time based on foot traffic.
Never stop recording.
While Meraki is able to connect to the cloud, it does so intelligently to save you bandwidth. The cameras themselves have processors and solid-state storage, allowing them to record, store and analyze footage without sending it to the cloud. This way, if you lose internet connection or want to conserve bandwidth, you can continue recording. The cameras will transfer footage to the cloud securely when you want to access it remotely, and you can configure it to store up to 365 days of footage in the cloud.
Secure data automatically.
Meraki cameras automatically encrypt all data in transit and at rest, and they secure data during management with seamless multi-factor authentication. They also anonymize identifiable information about people captured, like names.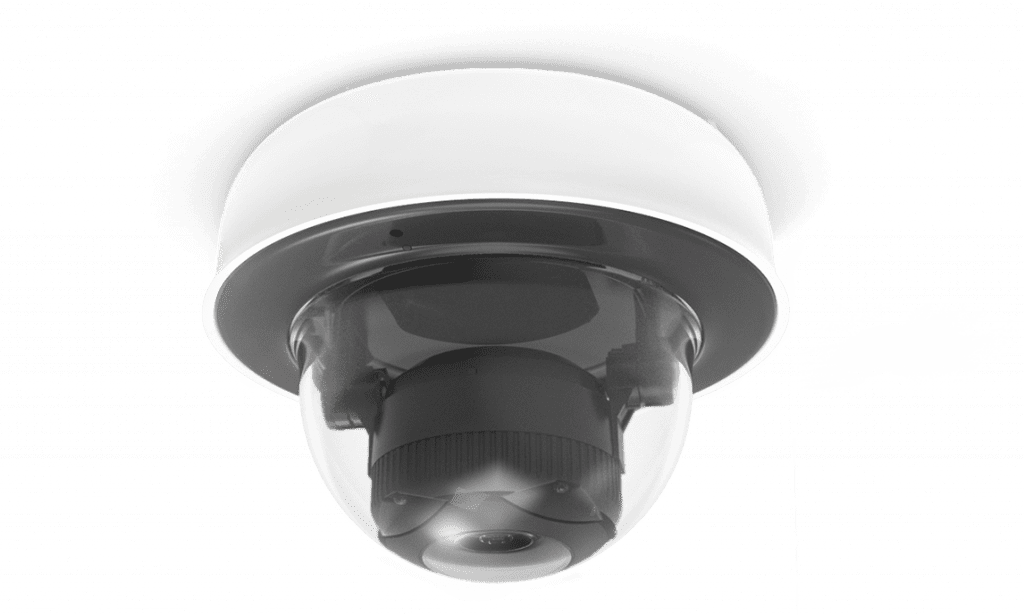 Part of the Meraki Cloud-Managed Suite
Cisco Meraki cameras are built to be secure and cloud-based by default, and collected data rolls up into the single-pane-of-glass Meraki Dashboard with all other Meraki devices on your network. From the dashboard, you can view footage from different office or store branches while also reviewing network analytics, wireless connectivity, device activity and more.
Because Meraki cameras are cloud-managed, they're super simple to set up. In fact, you can do most of the set up before you take your camera out of the box. Once you do, all that's left is putting it up and turning it on.
If you're curious about what a smart camera could do for your business, we encourage you to start with a free trial! We can provide any guidance you need around choosing the right device for your needs, understanding its capabilities and configuring it to do exactly what you need it to.
3RT is a Premier Certified Cisco Partner that specializes in helping businesses implement, configure and manage Meraki technology. We can help you choose the right firewall for your environment and integrate it seamlessly into your network. We can even partner with you to help with ongoing monitoring and reporting.
Got specific questions? Not sure if the trial is right for you? Feel free to contact us for a one-on-one discussion with one of our IT experts.