Four Remote Work Security Musts: Creating a Secure Workplace Anywhere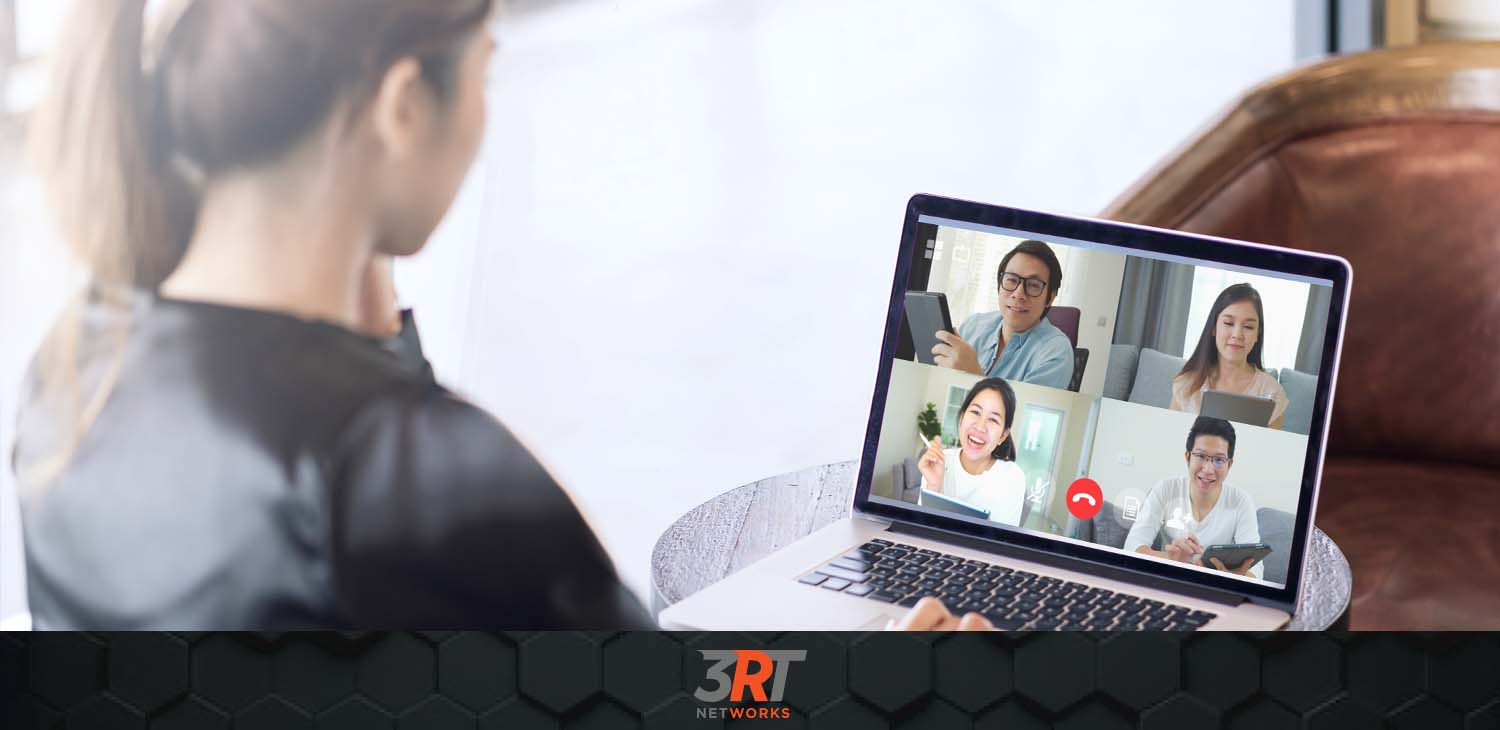 More than halfway through 2020, we are seeing many interesting challenges for business leaders. Among those challenges is the move towards a remote workforce. Many business leaders are now asking themselves, how do I protect all of these new remote users that could be connecting from anywhere? How can I secure collaboration applications like video conferencing while still allowing my workforce to use this important productivity tool?
Current Challenges
Securing the workplace was hard enough before COVID-19 changed the way we do business. Now with hundreds, perhaps thousands, of new remote workers, the security of your workforce is even more important. What are some of the key things that you need to do to make sure that your workers and your data remain secure?
In April, Gartner released results of a survey revealing that 74% of businesses intend to incorporate some of their employees to remote work on a permanent basis. Our current situation has likely made some permanent changes to our workforce. This means that business leaders need to face the fact that securing a remote workforce is in their future.
COVID-19 has caused a rapid adoption of remote work technology, like video conferencing. Because of this quick move, security was, in some ways, bypassed in many cases. Just look at the security issues that came up quickly with Zoom – not all video conferencing solutions were put under a microscope in regard to security. Cisco Webex is different.
1. Choose a Solution Built With Security in Mind
Cisco is a company that knows a thing or two about enterprise networking and security. As such, they built Webex from the ground up with security in mind. It has significant controls on who is invited to meetings, and it has more administrative security options than the competitors. It was also built with the option for end-to-end encryption.
2. You Control Who Gets Invited to Your Meetings
As a business owner or IT manager, you need controls that will keep the bad actors away. You want the assurance that you can verify the people joining your meetings are known employees, clients, or other parties who you want in your meeting. You need the ability to lock the meeting so that only those you want to join can attend. Cisco Webex gives you the control that you need.
3. Use the Administrative Security Options
Cisco Webex is an enterprise-grade solution. As such, it contains much more robust administrative security options than your average video conferencing solution. Here are some of the must-have security options that Cisco Webex offers:
Meetings can (and should) be unlisted in public calendars.
Required authentication for both hosts and attendees.
Controls for recording and screen sharing functions.
Controls for locking and ejection protocols.
Ability to securely store email addresses and names to join quickly in the future.
Allow hosts to customize security for meeting access.
4. Ensure the Encryption is End-to-End
The only way to ensure your meetings and business calls are secure is to choose a solution with real end-to-end encryption. In some industries such as healthcare and finance, end-to-end encryptions are mandatory. However, your average consumer-grade video conferencing solution is very lacking in encryption.
Your best bet is a solution that offers such features as SHA-2 hashing, password encryption and network-based recordings. Without these features, you may be opening your business up to unnecessary insecure situations.
A Partner You Can Trust
At 3RT Networks, we know how to establish relationships that yield the best results. Our engineers possess extensive technical skills and efficient problem-solving techniques to meet your business goals. We have been helping large and small businesses improve their productivity and profitability for thirteen years, and we have deep expertise in helping companies optimize their collaboration solutions and remote workplaces.
To learn more about optimizing a mobile or remote workforce, download the free guide, Work
Anywhere: Five Ways to Promote Secure Employee Productivity.