Top 7 Considerations When Buying a Business Firewall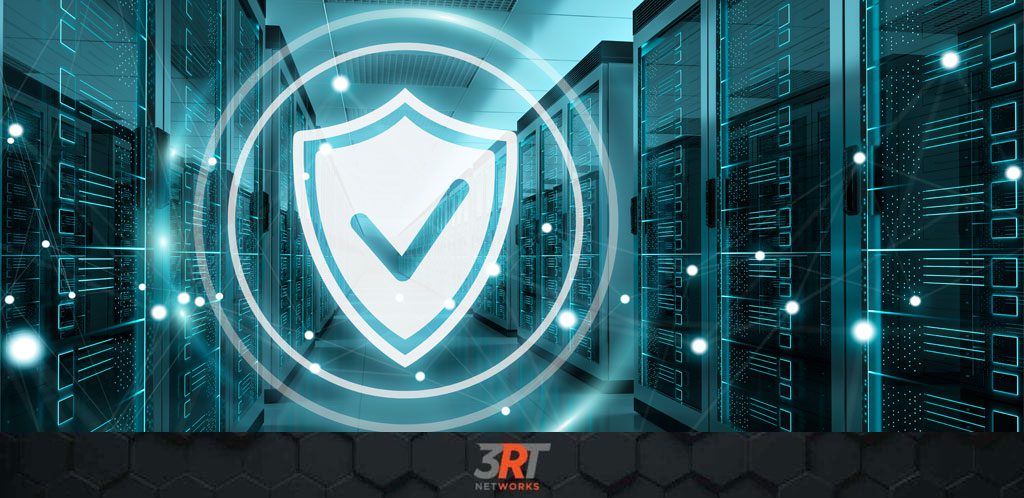 Cybersecurity is a major concern for almost every business decision maker today. It doesn't matter what segment of the business you're responsible for, it is vulnerable to cyber criminals with nefarious intentions. Business firewalls monitor your internet traffic, allowing necessary traffic and blocking malicious actors.That is why understanding the most important issues when choosing a business firewall is imperative.


Here are the top seven considerations when buying a business firewall:



1. What Are Your Specific Security Risks?
If you don't have a crystal clear idea of what your security risks are, you'll need a managed security services provider (MSSP) that will implement a full assessment of your security threats. Your MSSP will need to understand what your normal traffic looks like and how it behaves so that it can identify safe, and unsafe web traffic patterns.



2. How Nimble Is Your Firewall?
Cyber threats to your business firewall are not static; they mutate and evolve, quickly. Your managed business firewall needs to evolve faster than they do, and have a handle on the ever changing cybersecurity landscape you face. Additionally, your business firewall must allow for adding and removing new users, devices, and applications easily and safely, meaning necessary security rules must be predicted and adjusted regularly.


3. Industry Specific Compliance Standards
Whether you provide ecommerce, banking, or healthcare, your industry has specific compliance standards you must maintain online. Your managed business firewall provider must have a solid understanding of your compliance standards to keep you safe and in compliance at all times.



4. Remote Workers Create Another Layer of Concern
Pew Research conducted a study to measure the impact of the Covid pandemic on remote work, and it is clear that many businesses may never go back to the way it was before; remote work is here to stay. Because the shift to remote work happened so quickly, many businesses were not prepared for the vulnerabilities the change brought.


Your managed business firewall must take into account the challenges of cybersecurity with an expanding network of remote workers, how they log into your system, and what they do while on your network. Some business types in certain locations require data logging, meaning you have to keep records of the traffic on your network.



5. Clarity into Devices, Not Just Applications
The new remote workforce doesn't simply mean adding IP addresses to your business firewall, because your employees are likely working off of devices other than their computer. You need to be able to assess the risks with all devices, and quickly identify, cut off, and clean up the ones that make your network vulnerable.



6. How Easy Is It To Manage Your Business Firewall
Depending upon the expertise and experience of your internal IT staff, ease of use may be a primary concern for your business. Security isn't helpful if it ends up slowing down productivity. Ensure that the business firewall you select is easy to use and includes robust and responsive support.


7. Scalability is Essential
Just as cybersecurity threats evolve, your business won't stand still either. It is important that the business firewall you choose is able to scale as you grow, or you'll have to go through the entire installation and ramp up of a new business firewall long before it's desirable.


All businesses need stellar cybersecurity and fierce firewalls, but all businesses are not the same and a one size fits all approach doesn't work. Firewalls are not plug and play; it is important that your MSSP understands the unique ins and outs of your business and builds a firewall to protect you properly and be easily managed.

3RT has the depth of knowledge to provide a managed business firewall that fits your needs and keeps your business safe. At 3RT, we know it is essential to understand your specific organizational challenges and objectives. Our experience with increasing productivity and profitability has resulted in a diversified customer base, including construction, banking, government, healthcare, and manufacturing industries, along with K12 -higher education.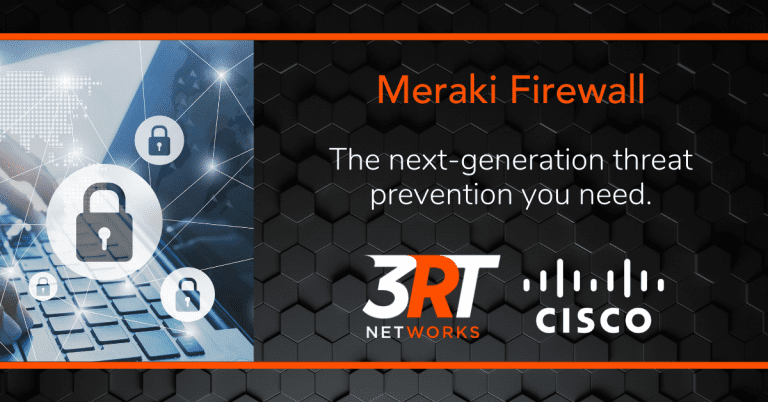 Learn more about 3RT's firewalls and how you can protect your business.